Exhibitions
Current Exhibitions
Art Here
Richard Mille Art Prize
ART HERE. ART NOW. IN THE UAE.

With Swiss watchmaker Richard Mille, we have launched an annual exhibition and art prize that illuminates the extraordinary contemporary art scene in the UAE and GCC. We are creating a new stage for our regional artists, giving them a platform to be seen and heard, and a space in which to express themselves and come together.

EXHIBIT YOUR ARTWORK AT LOUVRE ABU DHABI

For the third edition of Art Here, Louvre Abu Dhabi is calling on contemporary artists from the GCC (nationals and residents) working in sculpture and audio-visual installations suitable for outdoor spaces, to become part of its universal story. Louvre Abu Dhabi, in collaboration with Richard Mille, aims to support art practitioners in the region by giving them a central platform for expression in Art Here 2023.
Learn More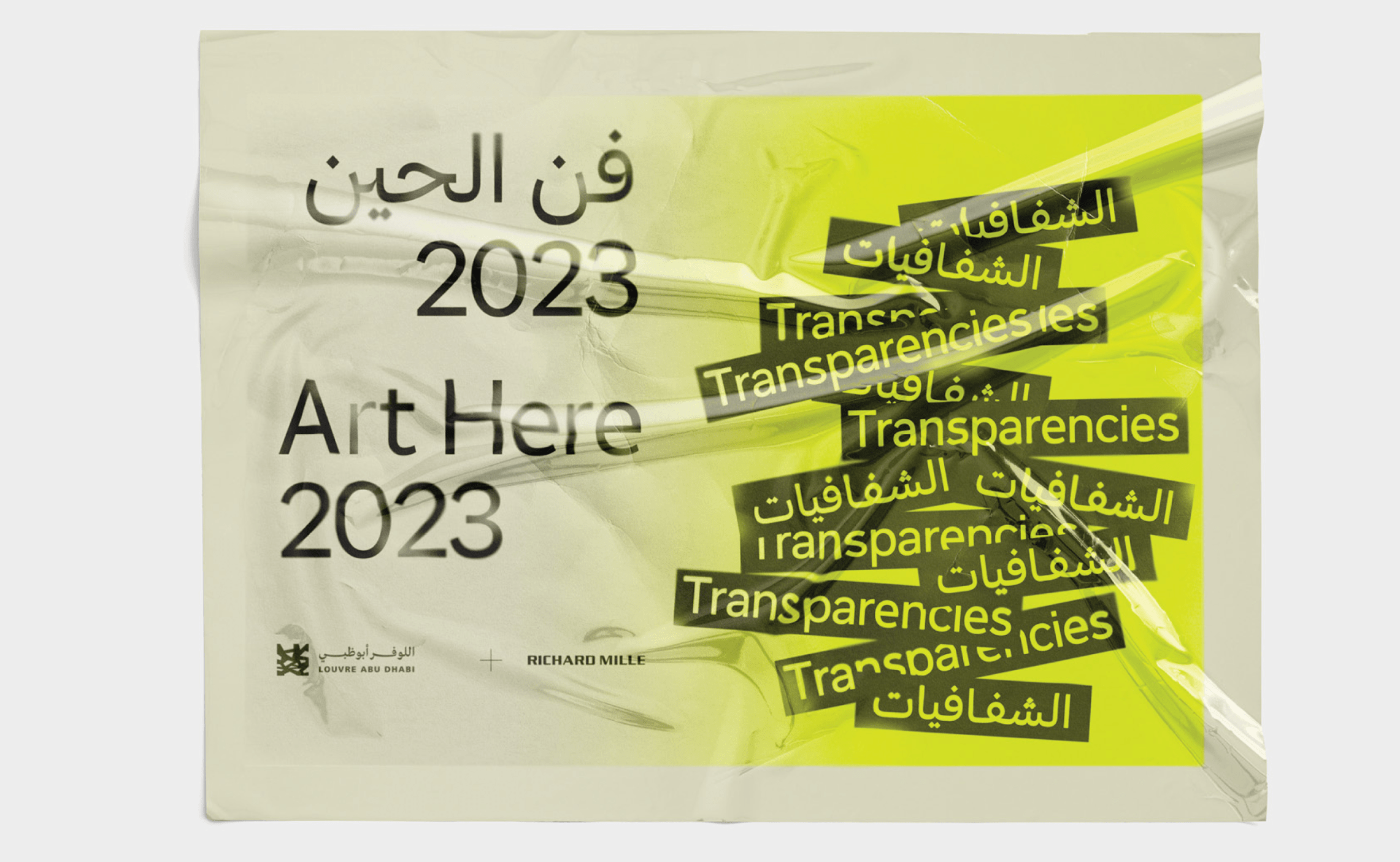 The Children's Museum
Picturing the Cosmos
Welcome to the Children's Museum at Louvre Abu Dhabi! Get ready for an out-of-this-world adventure as we unveil our latest exhibition, 'Picturing the Cosmos', an interstellar journey that spans three awe-inspiring floors, transporting young visitors straight into the depths of space.
Learn More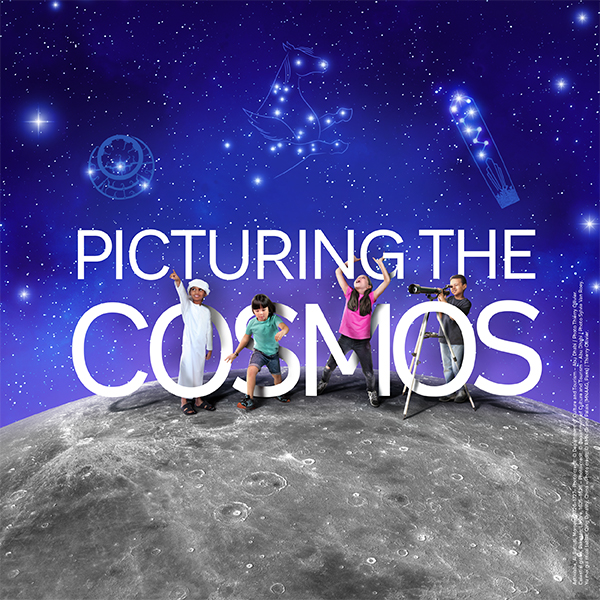 Architecture
An environmental micro-climate
The product of architect Jean Nouvel's unique vision, Louvre Abu Dhabi was constructed as the heart of a new urban quarter for the United Arab Emirates' capital city. A symphony in concrete, water and the subtle play of reflected light, its design was inspired by the region's rich architectural traditions and the museum's unique location at the point where the Arabian sky meets the sands of Saadiyat Island and the waters of the Arabian Gulf.
Learn More