We are open on the following Mondays: December 4th 2023, December 25th 2023, January 1st 2024 . We are closed on the following Mondays: December 11th 2023, December 18th 2023

We are open on the following Mondays: December 4th 2023, December 25th 2023, January 1st 2024 . We are closed on the following Mondays: December 11th 2023, December 18th 2023

We are open on the following Mondays: December 4th 2023, December 25th 2023, January 1st 2024 . We are closed on the following Mondays: December 11th 2023, December 18th 2023

We are open on the following Mondays: December 4th 2023, December 25th 2023, January 1st 2024 . We are closed on the following Mondays: December 11th 2023, December 18th 2023

We are open on the following Mondays: December 4th 2023, December 25th 2023, January 1st 2024 . We are closed on the following Mondays: December 11th 2023, December 18th 2023

We are open on the following Mondays: December 4th 2023, December 25th 2023, January 1st 2024 . We are closed on the following Mondays: December 11th 2023, December 18th 2023

We are open on the following Mondays: December 4th 2023, December 25th 2023, January 1st 2024 . We are closed on the following Mondays: December 11th 2023, December 18th 2023

We are open on the following Mondays: December 4th 2023, December 25th 2023, January 1st 2024 . We are closed on the following Mondays: December 11th 2023, December 18th 2023

We are open on the following Mondays: December 4th 2023, December 25th 2023, January 1st 2024 . We are closed on the following Mondays: December 11th 2023, December 18th 2023

We are open on the following Mondays: December 4th 2023, December 25th 2023, January 1st 2024 . We are closed on the following Mondays: December 11th 2023, December 18th 2023
Plan your visit
Louvre Abu Dhabi is an open and inclusive museum. We celebrate stories of cultural connections to build understanding across cultures and reveal we have more in common than we know.
Opening hours
Louvre Abu Dhabi is open from 10am to midnight
Galleries and exhibitions close at 6.30pm on weekdays and 8.30pm from Friday – Sunday
Become a member
Gain access to exclusive content and avail discounts by becoming a member
Louvre Abu Dhabi Digital Universe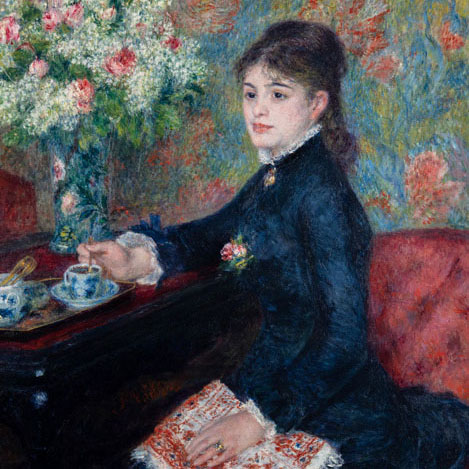 Impressionism: Pathways To Modernity
On Show Podcast
In this new episode of our podcast, we visit the exhibition "Impressionism: Pathways to Modernity"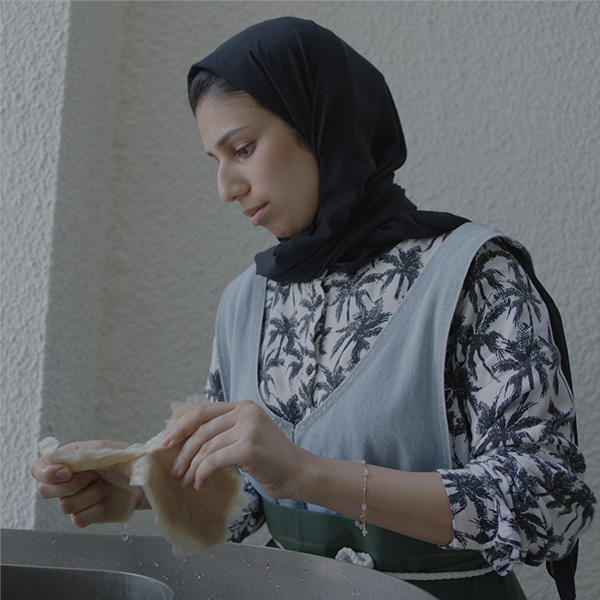 Taqwa Al Naqbi in Papermaking
Masterclasses
Make your own handmade paper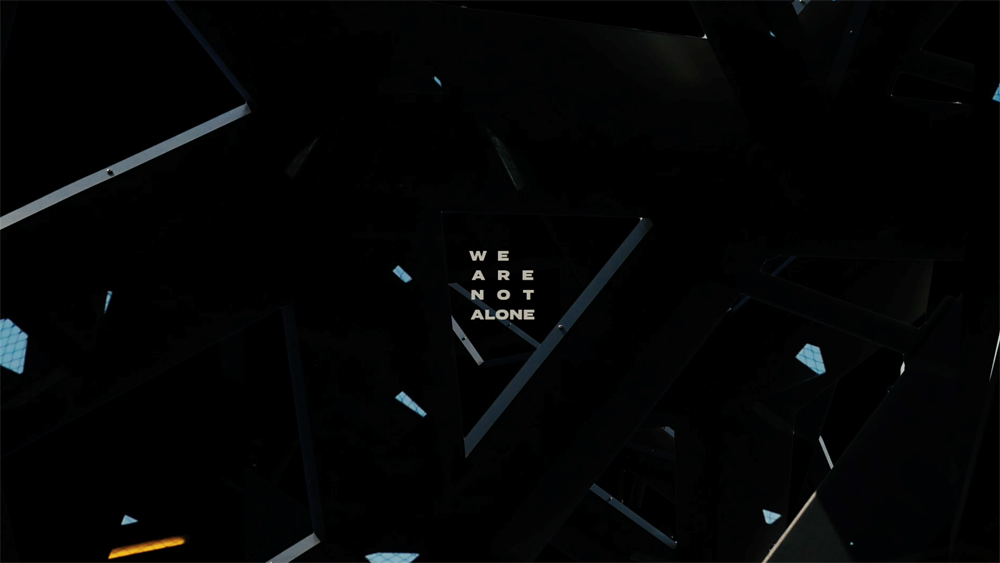 We Are Not Alone
Film
A futuristic audio and visual experience, by SOUNDWALK COLLECTIVE. Featuring Hussain Al Jassmi, Willem Dafoe, Charlotte Gainsbourg, Zhou Dongyu, Nina Kraviz, Wim Wenders & Jean Nouvel.
About
Explore Louvre Abu Dhabi