Talking Art with Michelangelo Pistoletto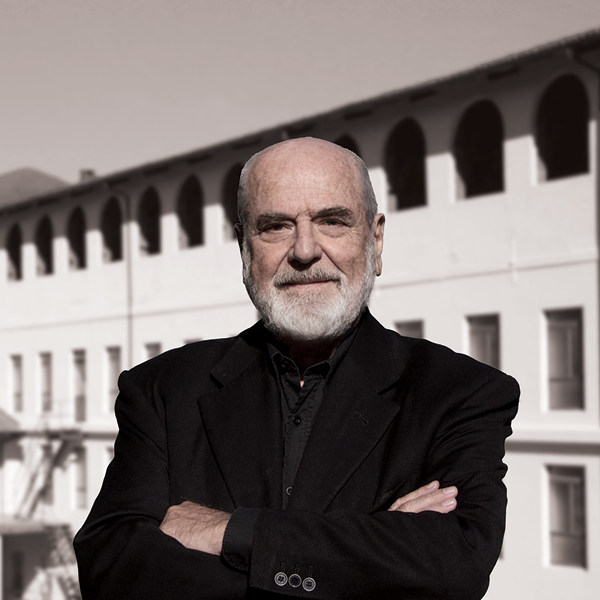 Join us on November 25 for a captivating conversation with the artist Michelangelo Pistoletto as he delves into the remarkable journey of his artistic career over the past decades. Moderating this talk is the distinguished Donatien Grau, Head of Contemporary Programs at Musée du Louvre, Paris. Donatien Grau will guide us through the evolution of Pistoletto's artistic journey, shedding light on the next phase of the artist's career.
Michelangelo Pistoletto is an influential Italian artist and art theorist renowned for his pioneering work in the Arte Povera movement and his iconic mirror paintings. Born in 1933 in Biella, Italy, he has been a key figure in the art world for over five decades, merging art and life through various mediums, including sculptural installations and performances. Michelangelo Pistoletto's work is exhibited in museums worldwide, and he has received prestigious awards, such as the Golden Lion for Lifetime Achievement at the Venice Biennale in 2003 and the Praemium Imperiale Award for Painting in 2013.


25 November 2023
17:00 – 17:45 | Auditorium
Don't miss this unique opportunity to delve into Michelangelo Pistoletto's remarkable artistic journey!